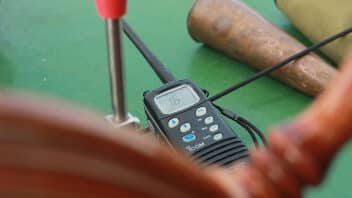 The VHF Radio Course recommended by eNautical is the Maritime Restricted Radiotelephone Operator's Certificate. The Maritime Restricted Radiotelephone …
VHF Radio Course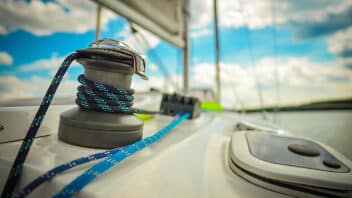 The NZ Day Skipper Course delivered by NauticEd, has been endorsed by the RYA as an approved RYA Day Skipper Theory Course. Successfully pass …
Day Skipper Course NZ
NZ Maritime School offering Day Skipper Course, MRROC VHF Radio Course and Online Sailing Courses.
Our online sailing courses cater to complete beginners through to advanced sailors - all surpassing international standards. NauticEd multimedia online sailing courses integrate perfectly with on-the-water practical teaching to make you a confident and competent sailor.
If you are just starting your marine training, we recommend you start with our free sailing course - Basic Sail Trim. Then, as you gain confidence in yourself, take one of our Skipper Courses.
---
DO YOU NEED TO GET QUALIFIED?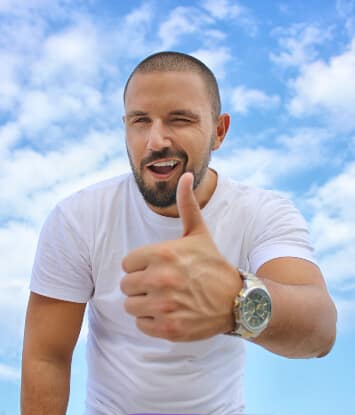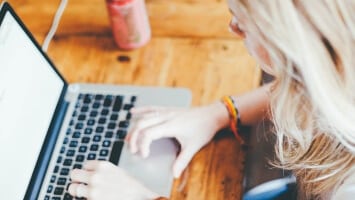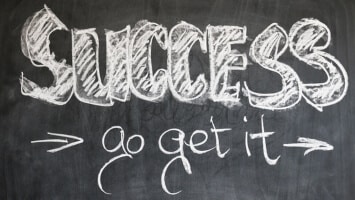 GET YOUR MRROC LICENSE - SSB CALLSIGN + MMSI INCLUDED
Easily obtain your Marine Radio Operator's License - Home Study Course just $59.95
I thought the level of service you provided was exceptional. Radio communications are important for a boat such as ours in which we undertake both coastal and off shore passages.
Jeez mate you are quick... Thanks for all your help, you're a star.
I am impressed with your rapid response and excellent service. A few organisations over this side of the Tasman could learn a lot from you.
I actually find your website excellent as it reduces the seemingly complicated into a simple process, so well done. Keep up the great service.
Quick, Efficient and outstanding service. Good on ya 🙂
eNautical's attitude and service level was exemplary. It is what most organisations try to aspire to but never achieve.
eNautical has been a tremendous help to me. The study material is very comprehensive and extremely helpful and buying it online made it both easy and convenient.
I have recommended eNautical to everyone and anyone looking to get relevant maritime certifications. It makes a world of difference when you start off on the right track - eNautical puts you on that track!
After studying with eNautical, I found out just how valuable the learning was when I broke down on my boat. Thanks to eNautical, Coastguard was able to locate & communicate with me with ease. Thanks eNautical!
I have completed the MROC course exam today. I was tested and passed by Wayne Middleton at Christchurch.
You absolute LEGEND! Never thought it would be that easy. Thanks so much and have a great weekend. 🙂
Thank you eNautical, you have been more than helpful and I really appreciate it. With thanks.