We have prepared a great number of resources that our affiliates may use. Noboddy clicks old-school static banners anymore so we had a selection of awesome animated banners professionally designed for our affiliates. We will continue to add additional resources to our portfolio over time, but please contact us if there's anything you need.
Affiliates should ensure to log in to retrieve their custom tracking code. If you haven't yet joined our Affiliate Program then sign up here to earn attractive commissions on referrals.
ANIMATED GRAPHIC DOWNLOADS
Our graphic designers have produced a series of high quality banners (animated GIFs) of different sizes that have been tested to convert unlike anything else you have seen! They work great with pay per click campaigns or you can simply embed any of the images in your website – they beg to be clicked!
ANIMATED 125 X 125 AFFILIATE BANNER

ANIMATED 200 X 200 AFFILIATE BANNER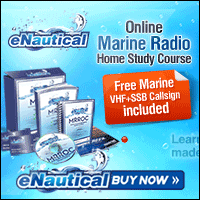 ANIMATED 250 X 250 AFFILIATE BANNER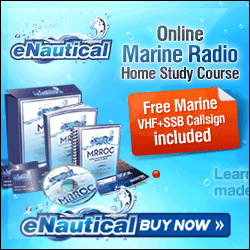 ANIMATED 300 X 250 AFFILIATE BANNER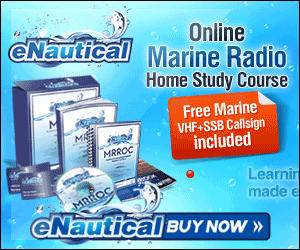 ANIMATED 468 X 60 AFFILIATE BANNER
ANIMATED 728 X 90 AFFILIATE BANNER

ANIMATED 120 X 600 AFFILIATE BANNER

ANIMATED 160 X 600 AFFILIATE BANNER